1. Submit to the Conference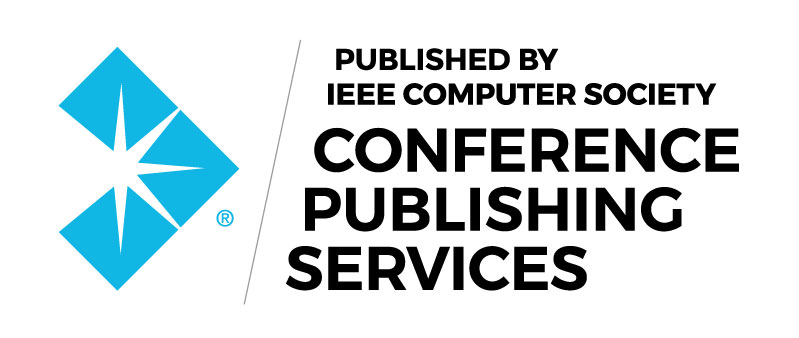 All accepted papers of ICEKIM 2021 will be published in the Conference Publishing Services, which will be submitted to IEEE Xplore, EI, Scopus, Inspec, DOAJ, and CPCI (Web of Science) for indexing.
*ICEKIM 2021 has been listed on IEEE Press!(click)

2.Submit to Online Journal
(Please note ["ICEKIM 2021"] when submitting papers to enjoy priority review and acceptance)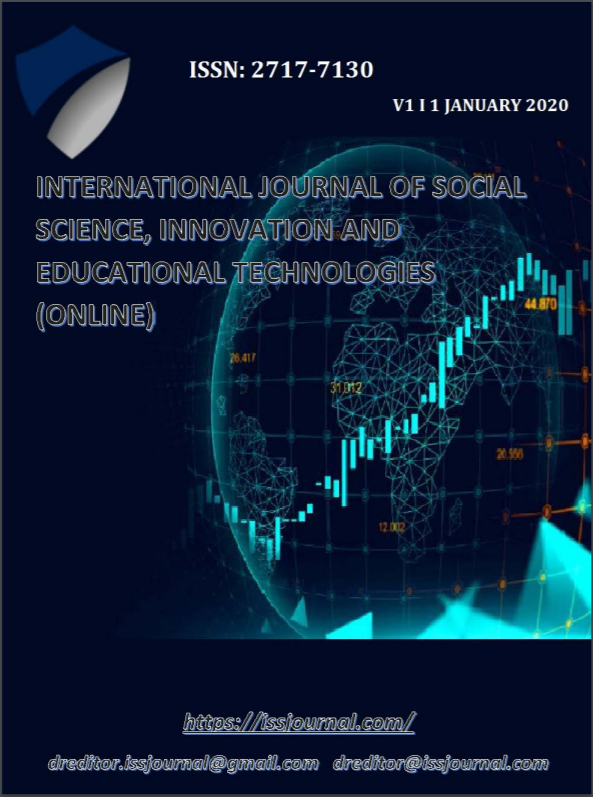 If you would like to summit your paper for CNKI, Google Scholar index, and in a need for quick publication (online), 《International Journal of Social Science,Innovation and Education Technologies》(ISSN:2717-7130) is recommended.
Submission: click
Please contact Millie Lee:13922157154
3.Submit to the SCI journal
Excellent papers will be recommended directly to the following or other suitable SCI journals.
Journal 1:Sustainable Cities and Society(ISSN: 2210-6707,IF=4.624, Special Issue)
Journal 2:Electronic Commerce Research(ISSN: 1572-9362, IF=1.94, Regular Issue)
Journal 3:Journal of Organizational Computing and Electronic Commerce(ISSN:1091-9392, IF=1.4, Regular Issue)